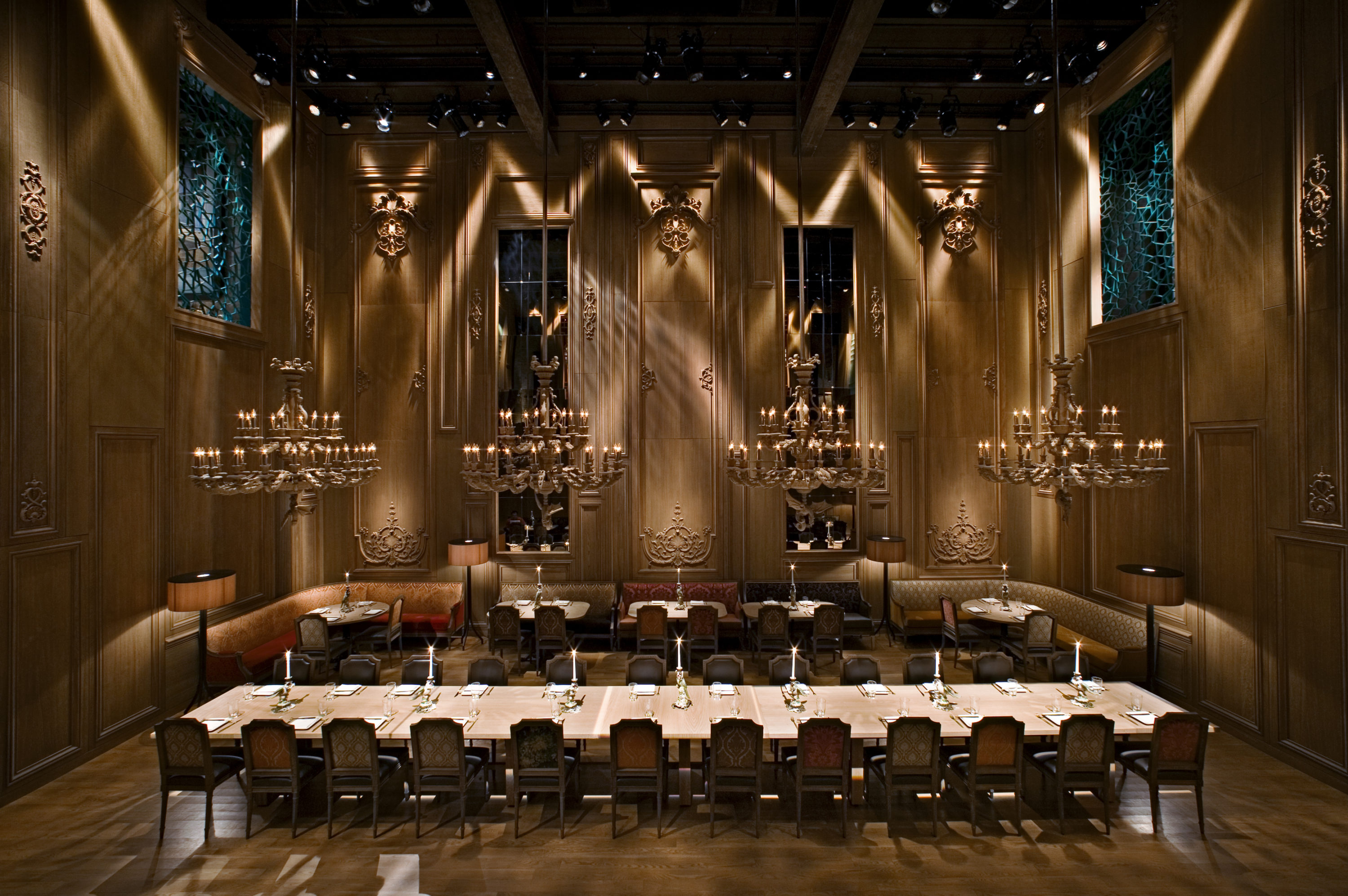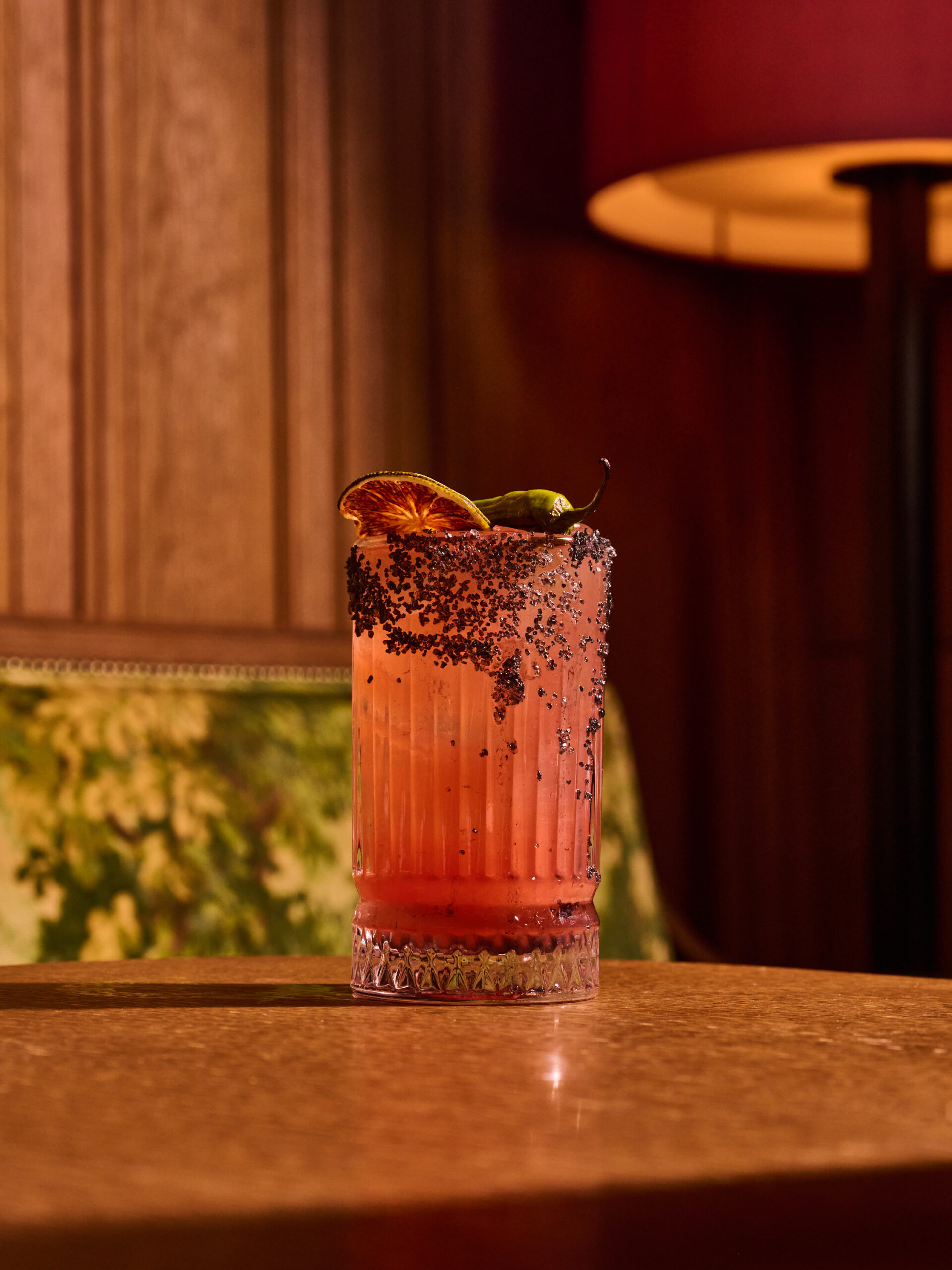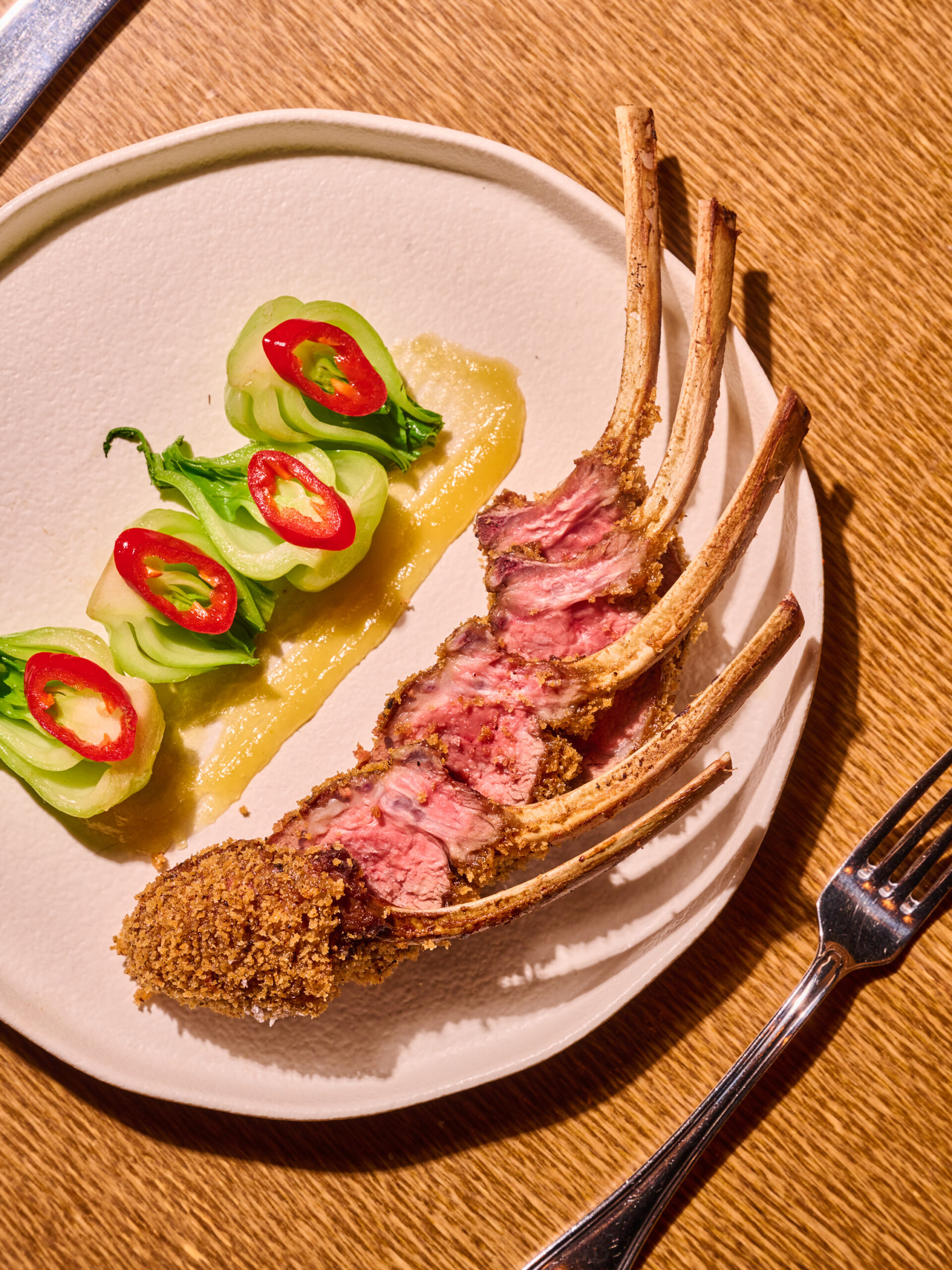 Buddakan presents the vivid flavors of the Far East in a surreal atmosphere that marries the serenity of Asia with the flamboyance of 16th-century Paris.
Otherworldly art, ornate chandeliers and a bevy of gilded details kick the senses into overdrive, setting a dramatic precedent for fanciful, shareable pan-Asian fare inspired by multiple traditions. Dim sum, noodle soups, seafood and house specialties like whole Peking duck join a bevy of elegant wines and specialty cocktails on a menu made to suit any celebration.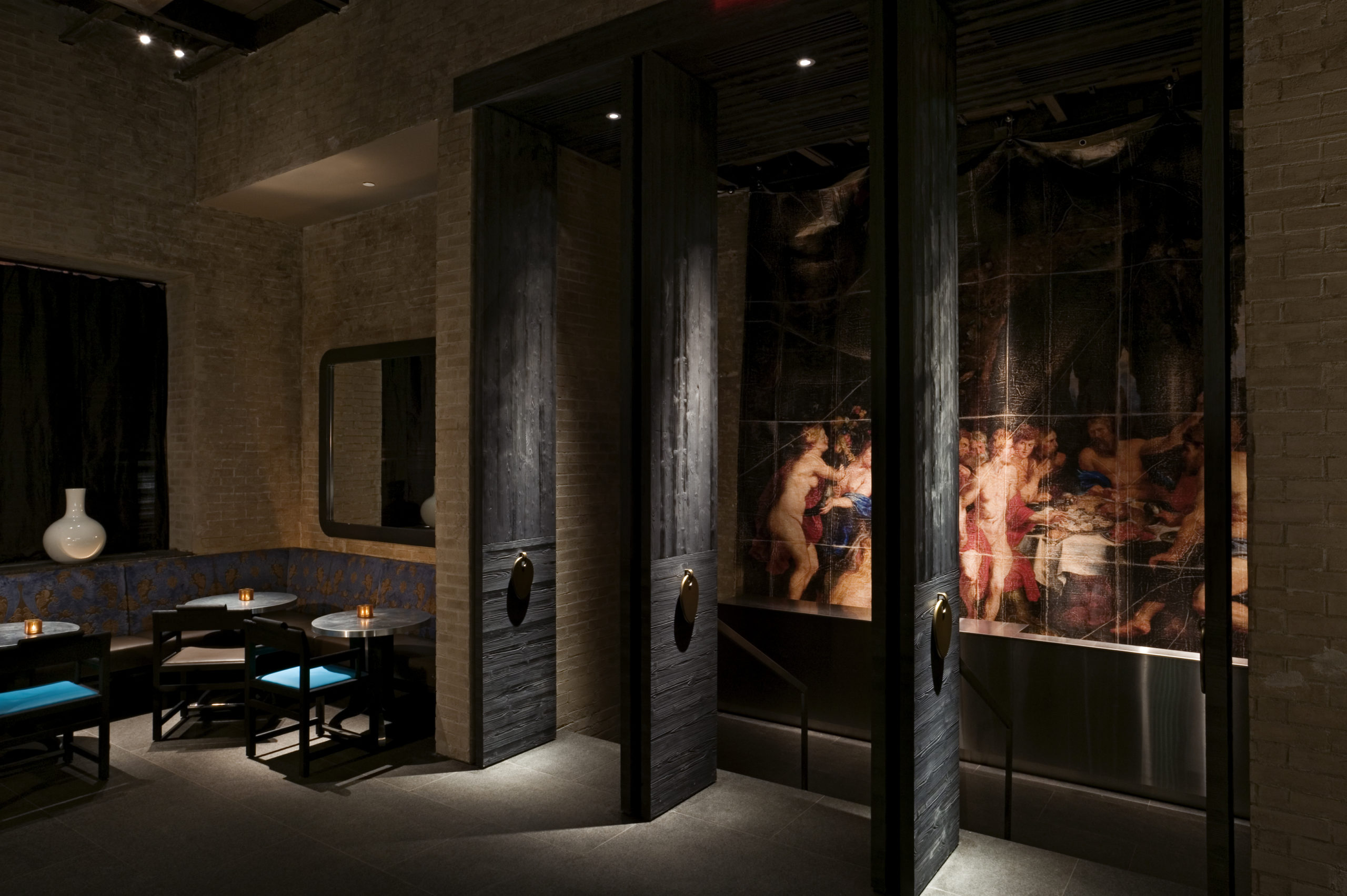 Group Dining
• Non Private: up to 36 guests seated
• Private Room: up to 50 guests seated; 60 guests standing
• Semi-Private up to 60 guests seated
• Partial Buyout: up to 200 guests seated; 350 guests standing
• Full Buyout: up to 300 guests seated; 800 guests standing
*Note: Reservations for parties of 14 or fewer are taken through standard restaurant contact. Contact us through Group Dining if your party is 15 or more.
Event Inquiry